Meet Our "Influencer of the Week," Nichole Howard!
|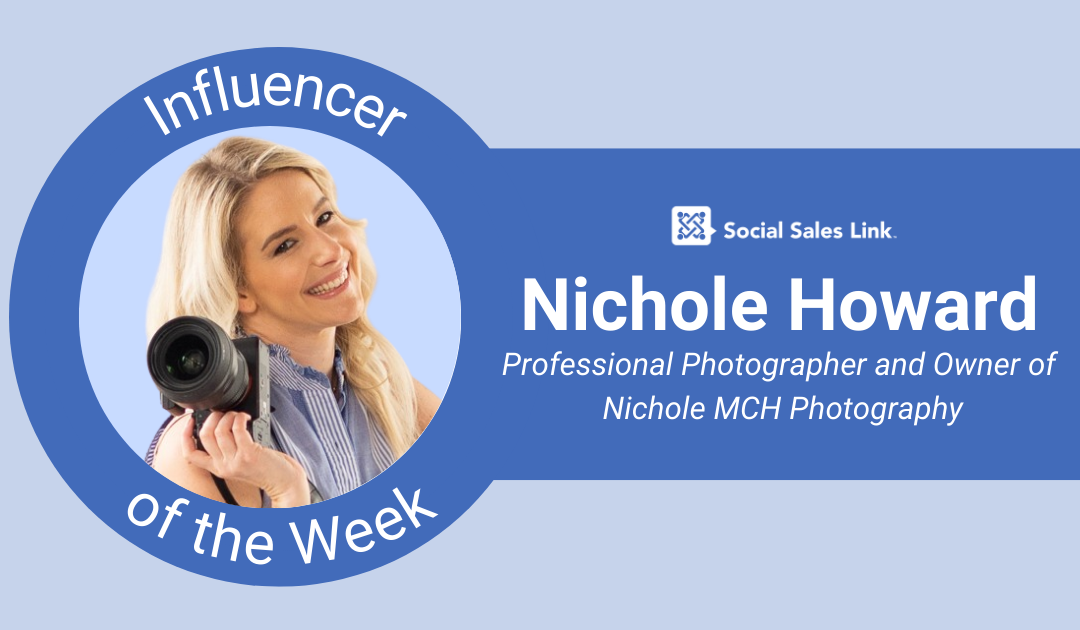 Nichole Howard, Professional Photographer and Owner of Nichole MCH Photography
My mission is to create professional headshots and branded photography for ambitious women, so they feel motivated to serve their communities and confident about achieving their dreams and goals.
How do I do this? I am not only a photographer, I am also a certified project manager (PMP). So I mix my planning expertise & creative eye with compassion and laughter to provide you with the best set of photos to serve your business and life – so you don't have to worry about a thing! Essentially, hiring me is an investment in your future and a lot of fun.
While I am based in Haddonfield, New Jersey, I have clients located across the country, from Connecticut to Oregan. On my days off you can find me snuggling with my rescue pup or with a glass of rose by the pool (in the summer!) but my favorite thing to do is be behind the lense, I cannot wait to capture you.
Connect with Nichole on LinkedIn, Instagram, or through her website.
Nichole's Insights

Building community and connection should always be the primary goal when reaching out to a new or existing prospect. This is why building a personal brand is so important; people start to feel connected to you before they even talk to you and you know you attract the types of individuals you want to work with. Personal branding photography is a great asset in your tool kit to help you in the process of growing and maintaining your brand.
One of the wonderful rewards from being an entrepreneur is it enables you to build relationships with other like-minded and ambitious professionals; who may become clients, referral partners, and if you are really lucky great friends.
Join our FREE Content Library and gain immediate access to our vault of LinkedIn training content. Get your daily dose of LinkedIn sales training or Sales Navigator training, with various webinars, videos, podcasts, and ebooks to choose from. We're always publishing new content!