$1 Drop-In Group Coaching
Access Drop-In Coaching 2x Weekly
Upcoming Public Events
Masterclasses, Coaching, Summits, and More!
Social Sales Link's Programs are Interactive, Collaborative, and Engaging… Making the Learning Experience Fun and Productive.
"Tell me and I forget. Teach me and I remember. Involve me and I learn." – Benjamin Franklin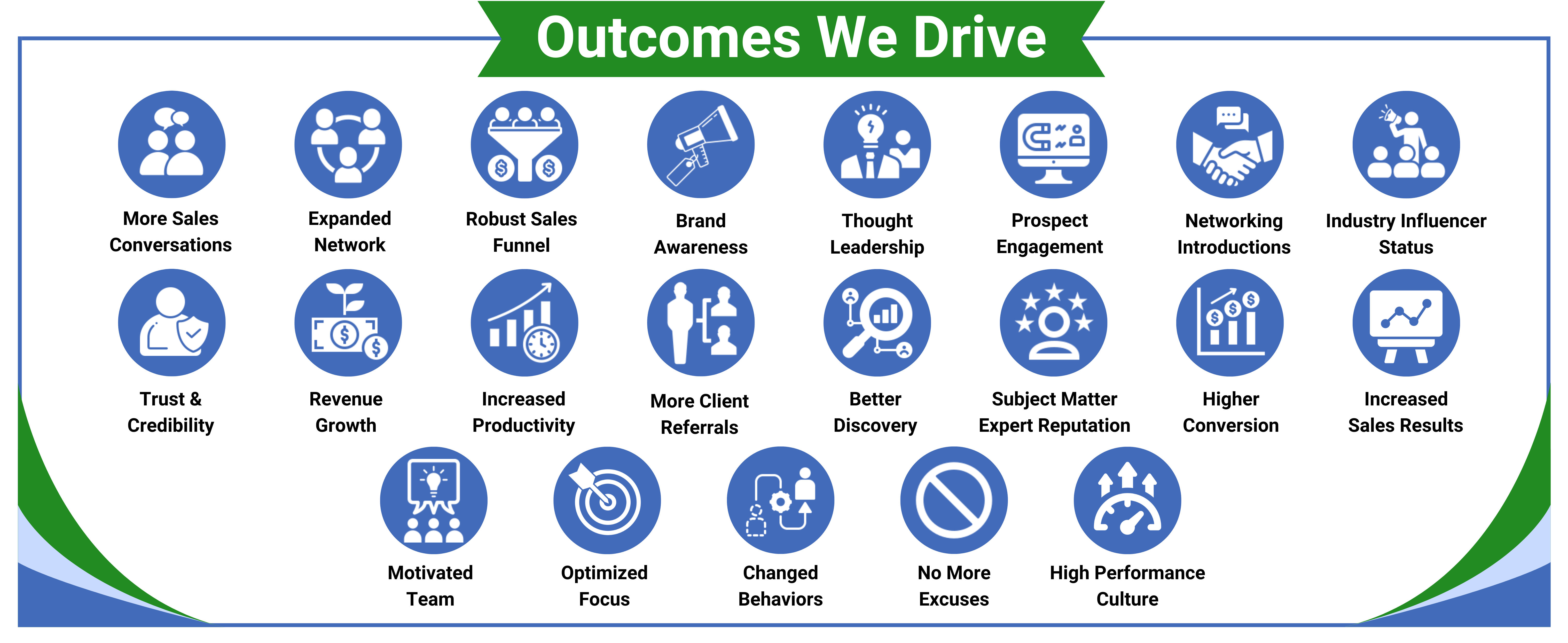 Companies Our Team Members Have Served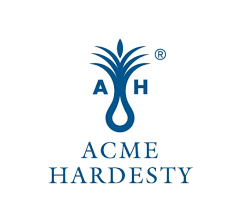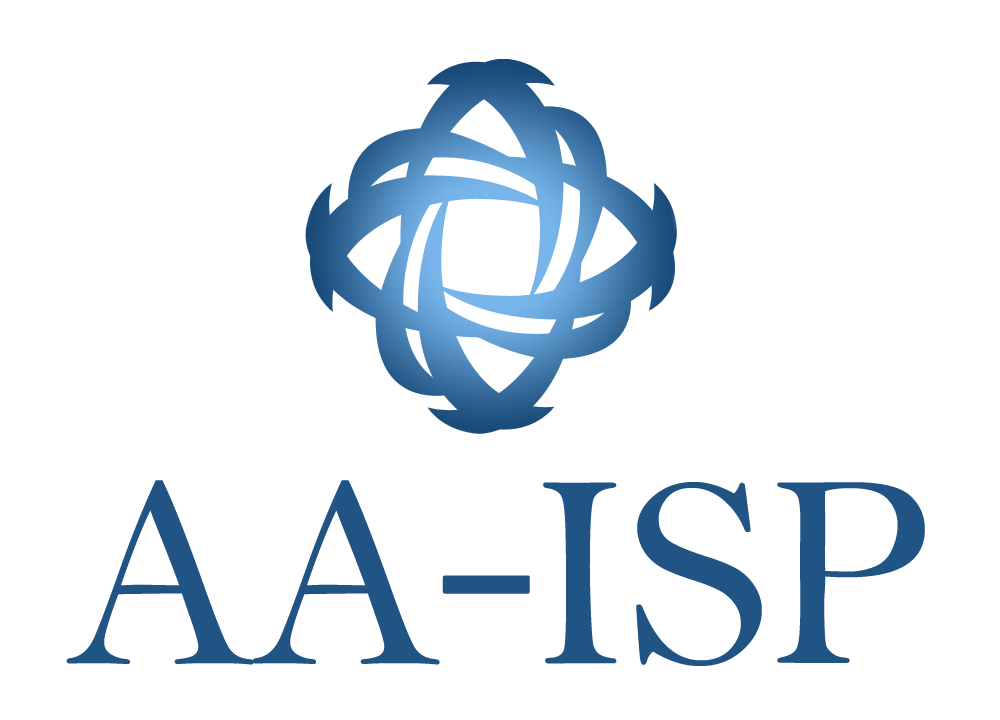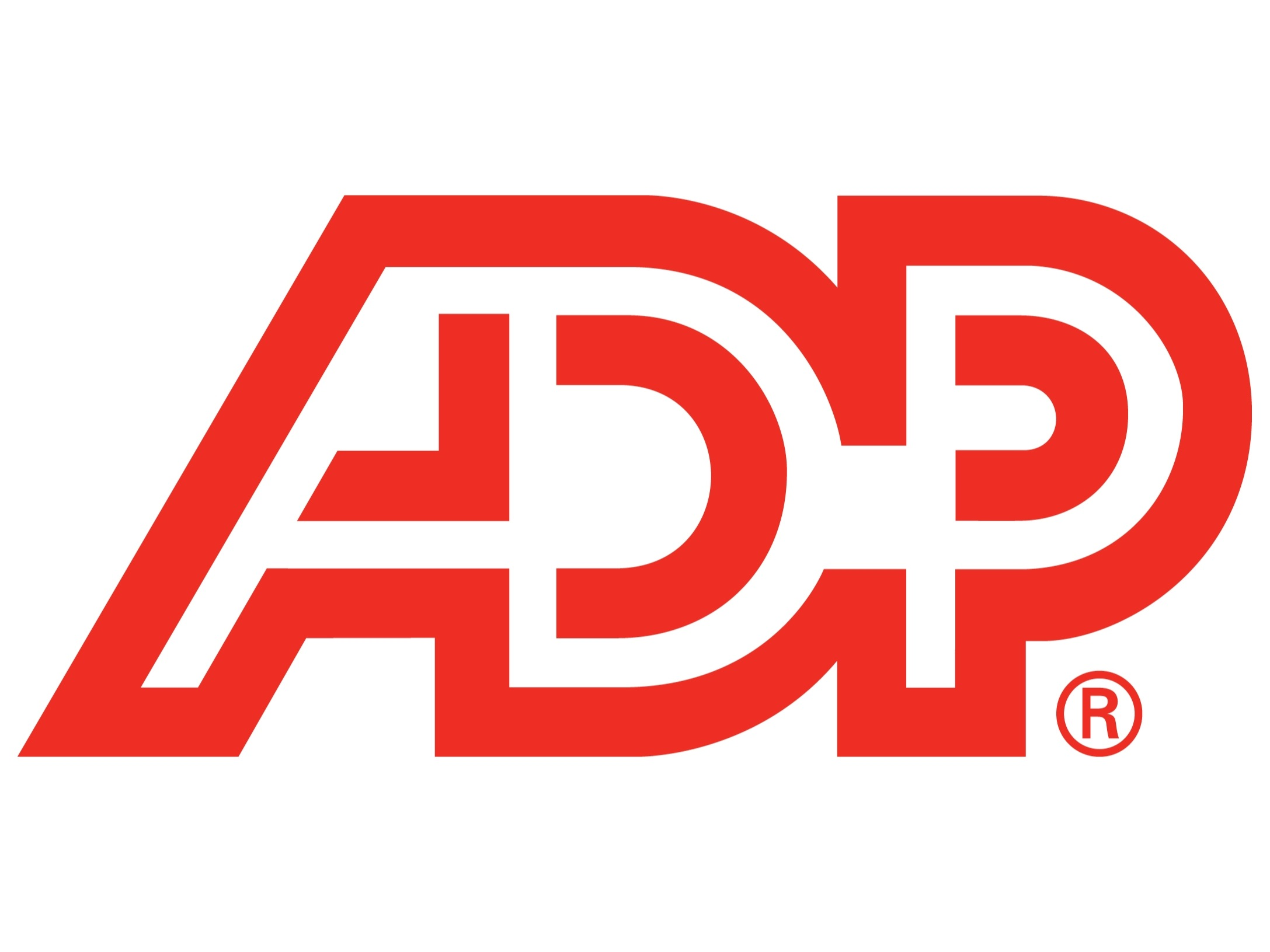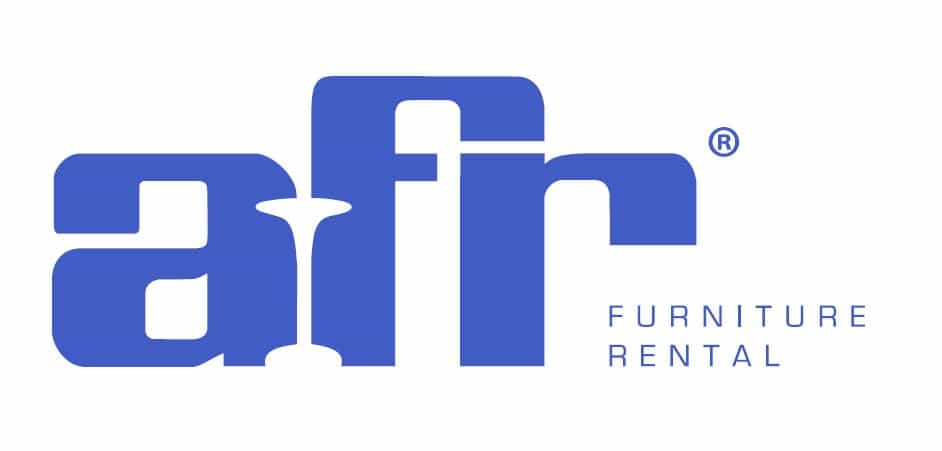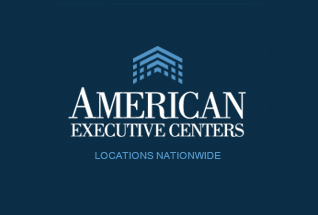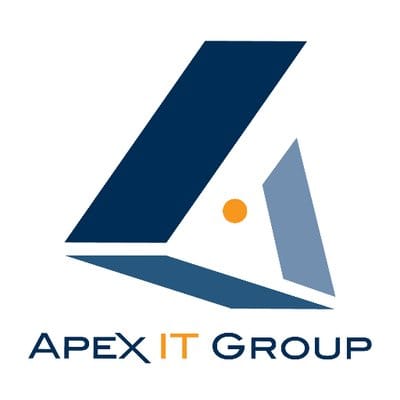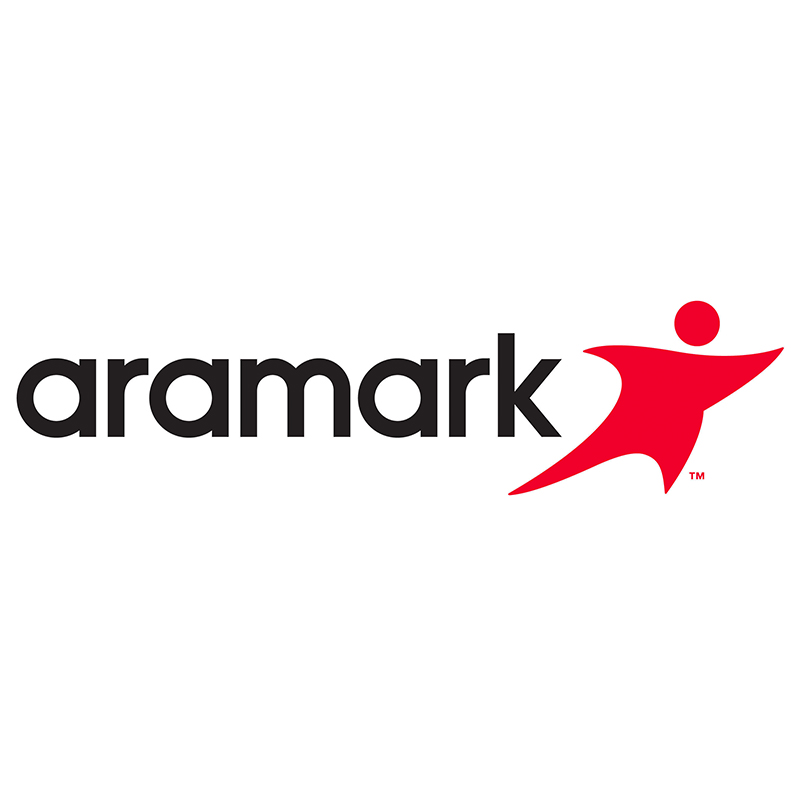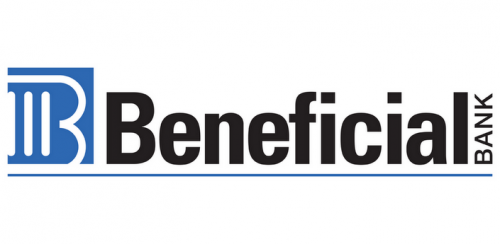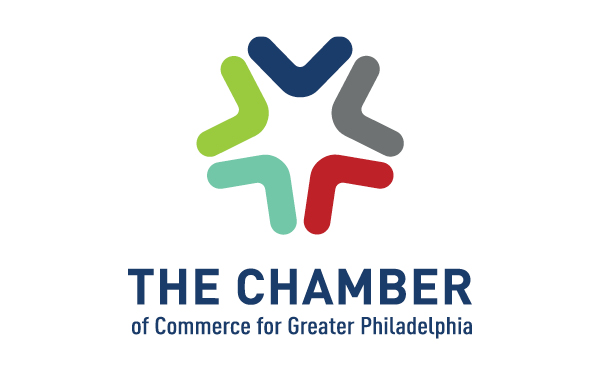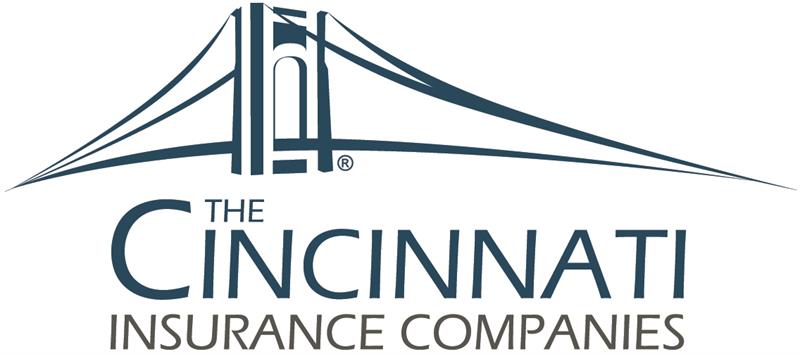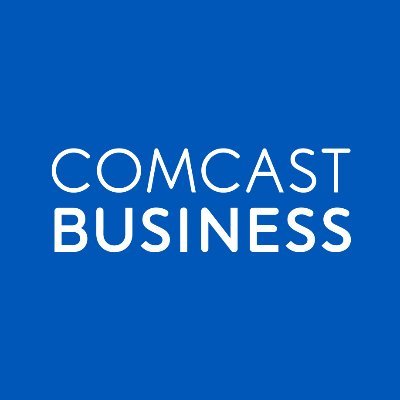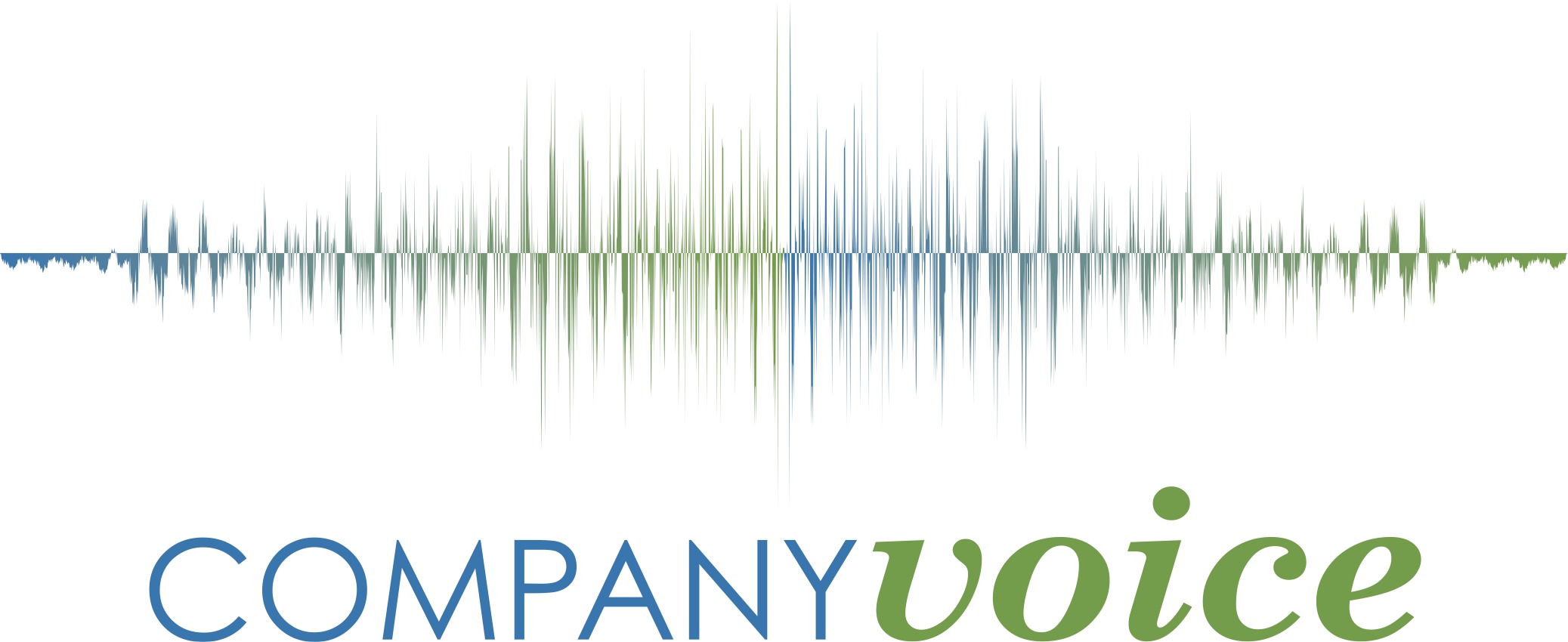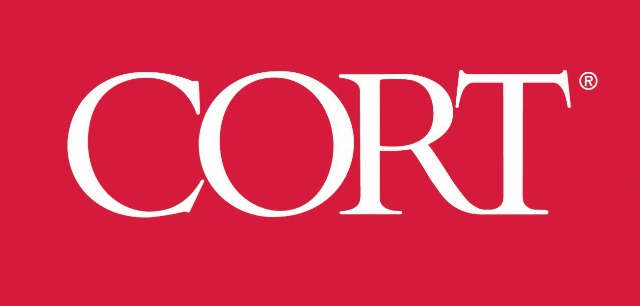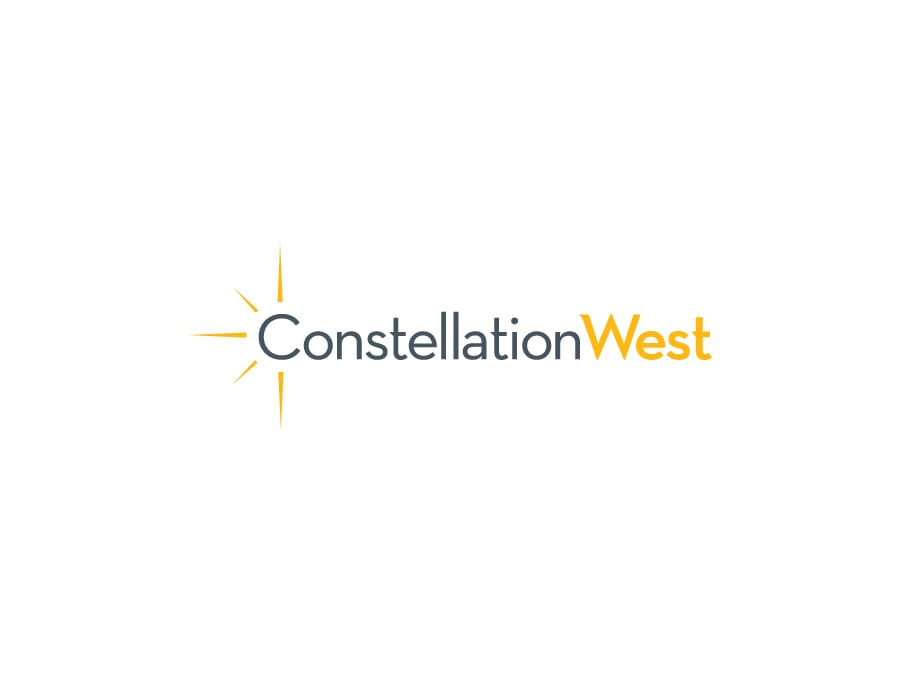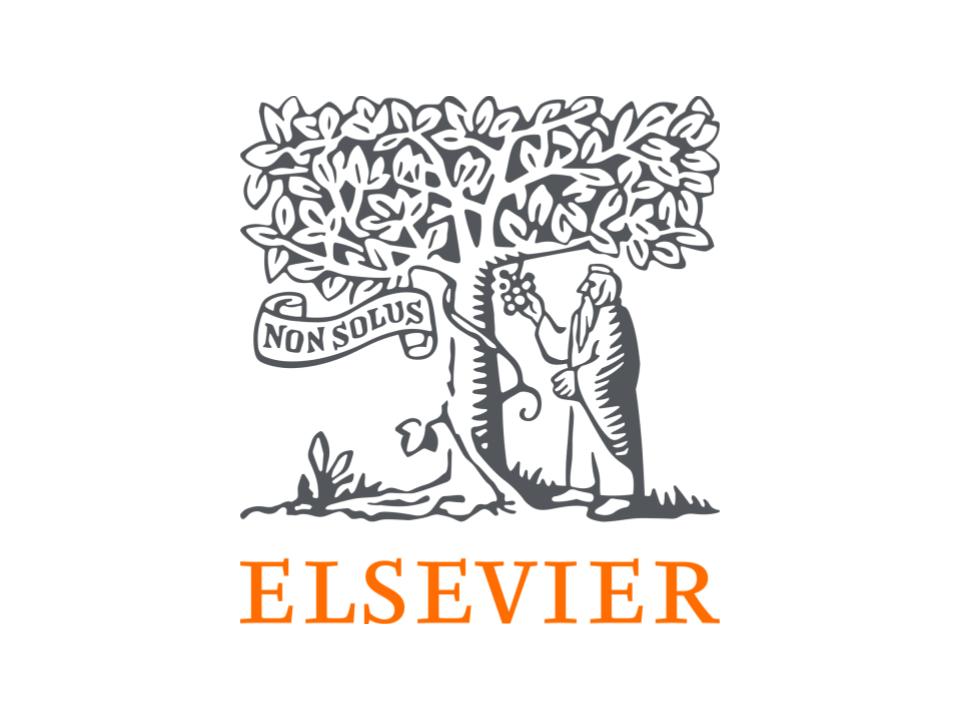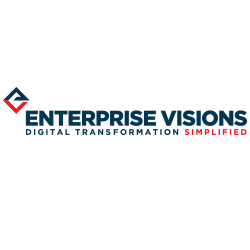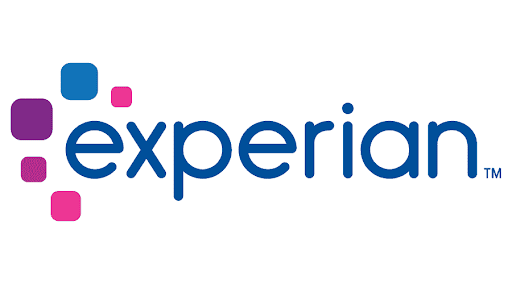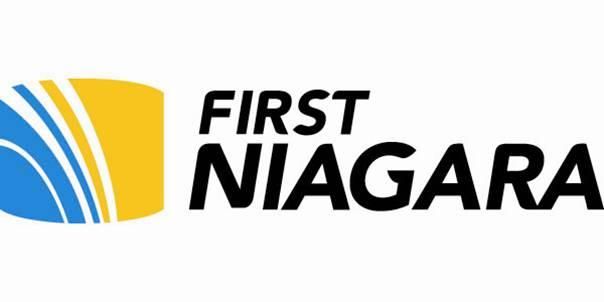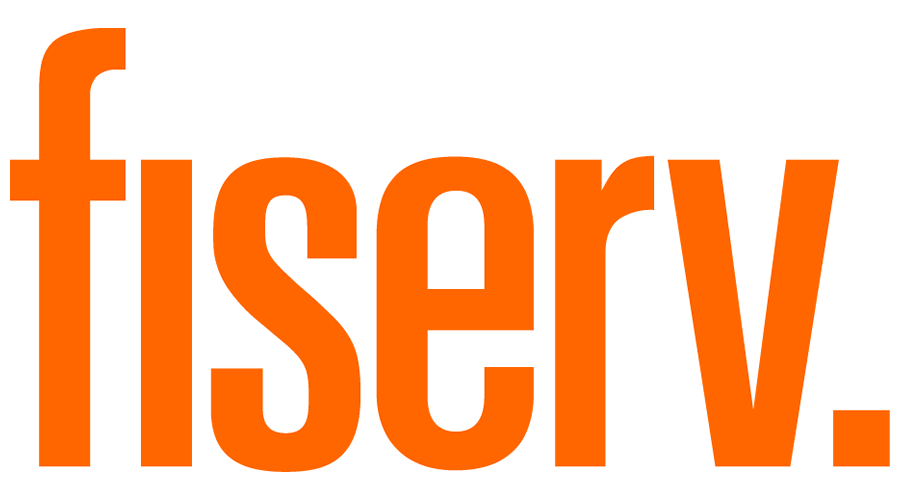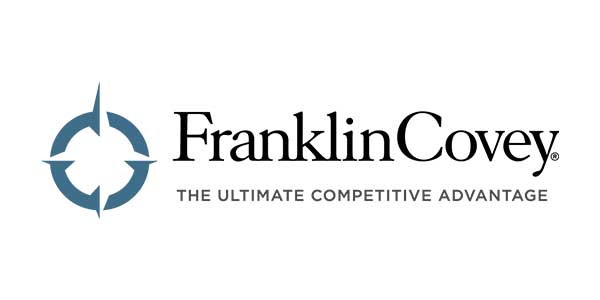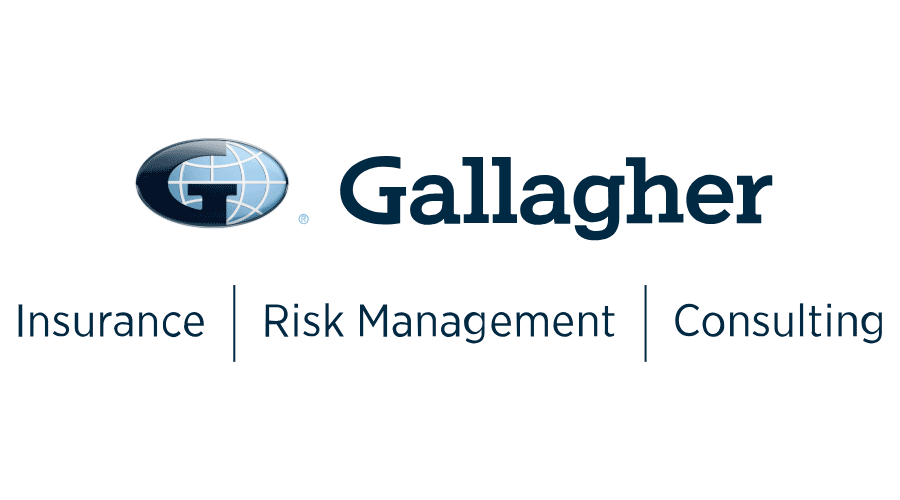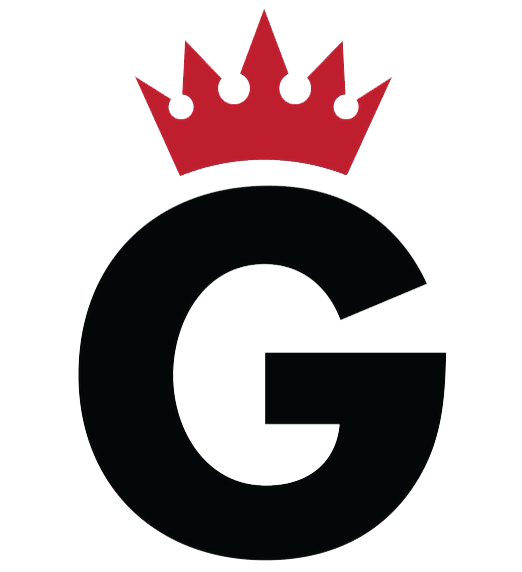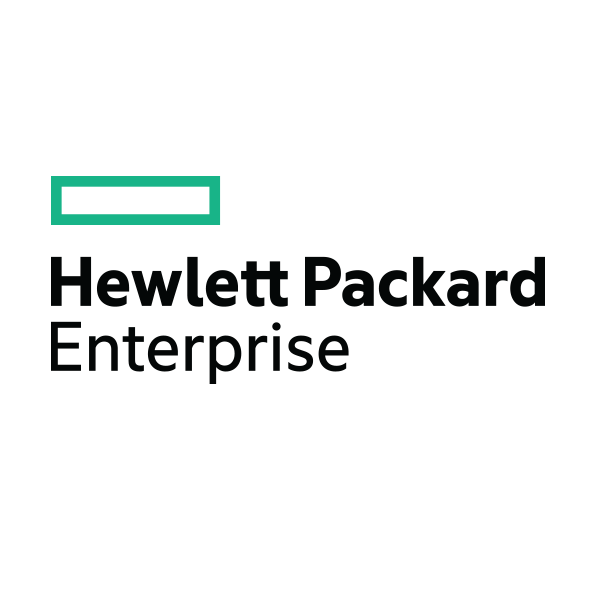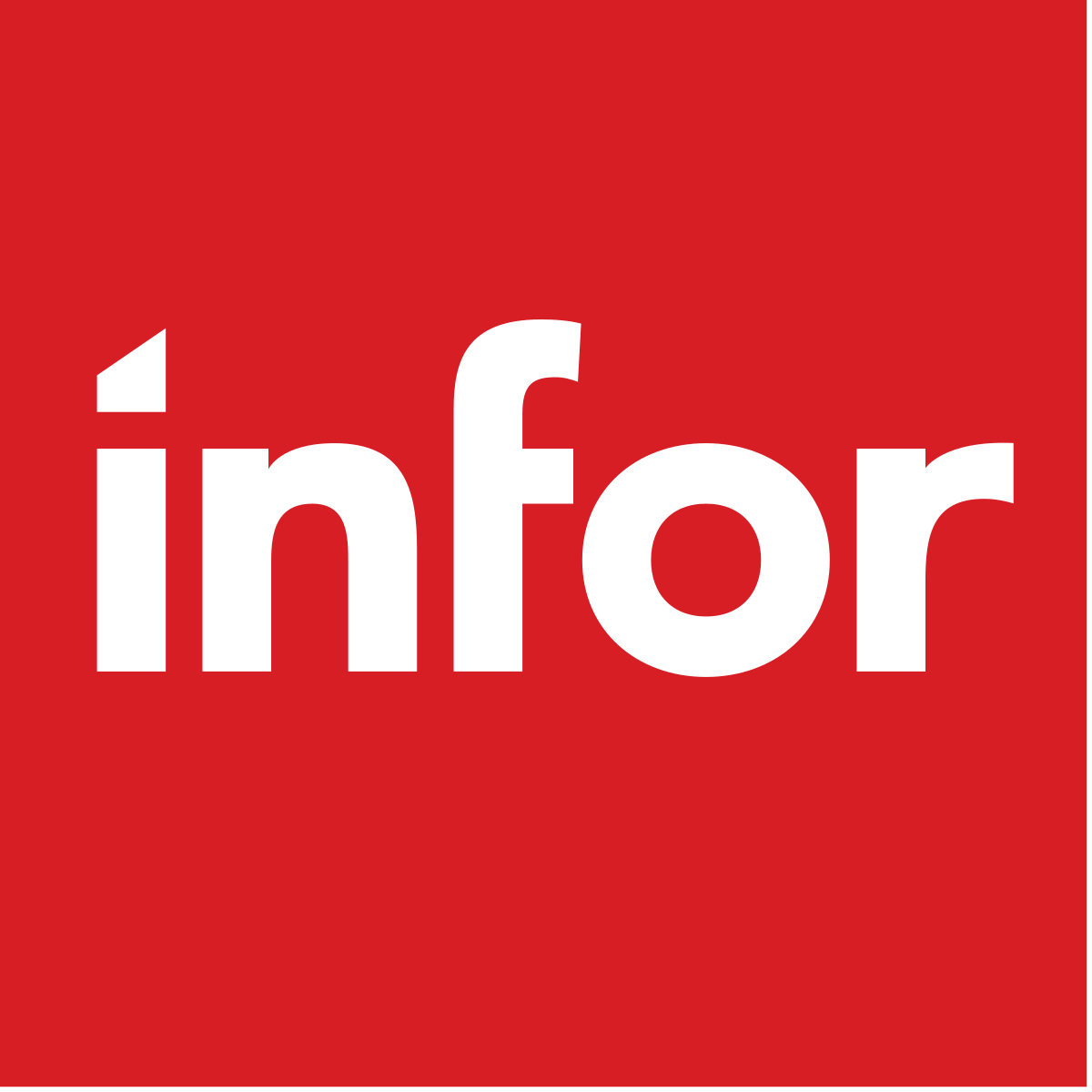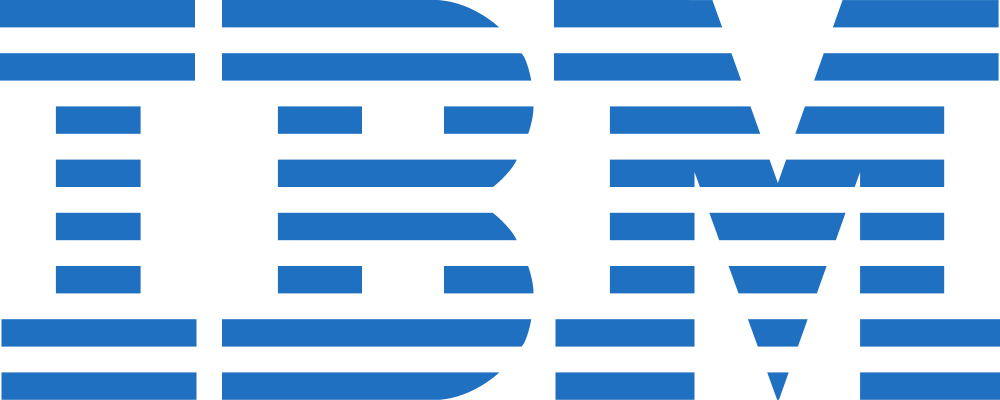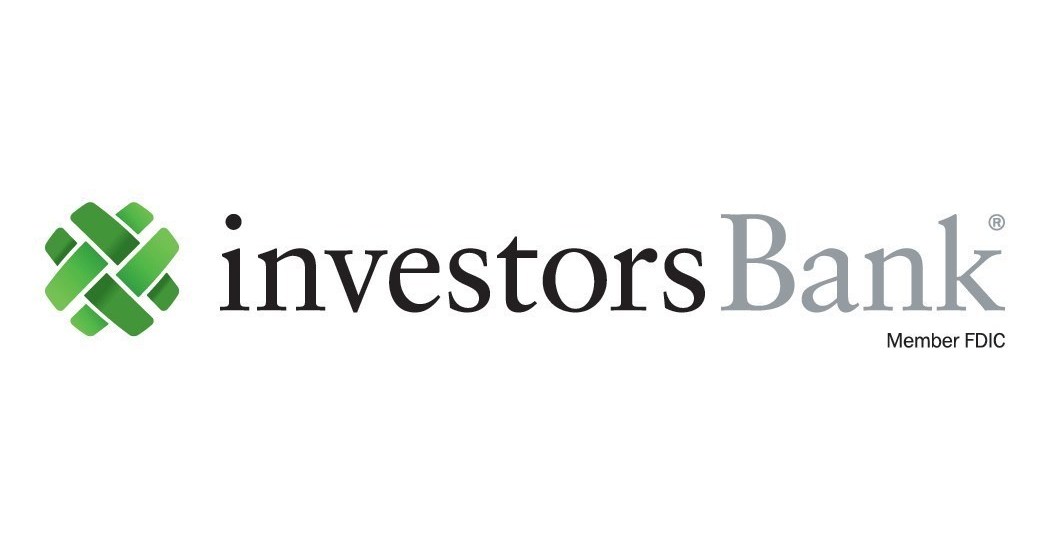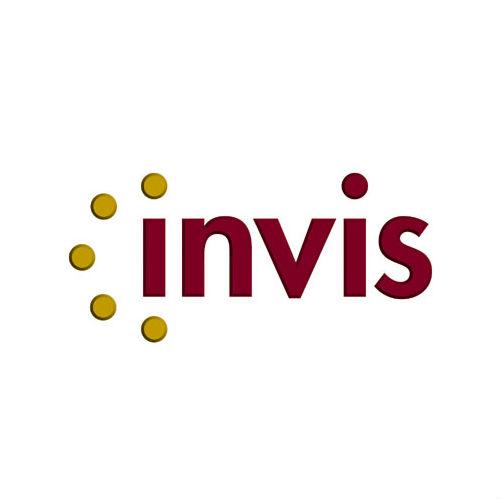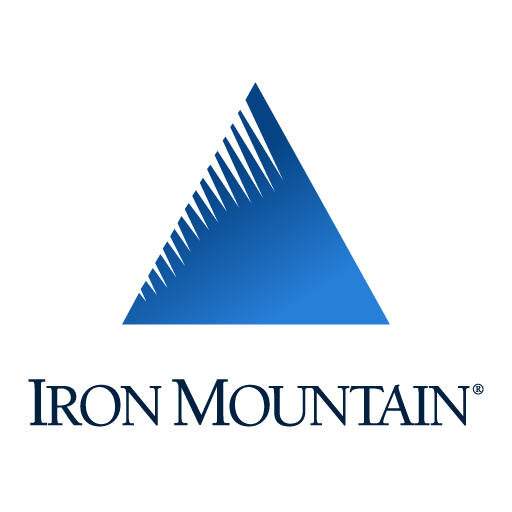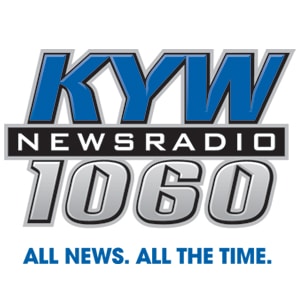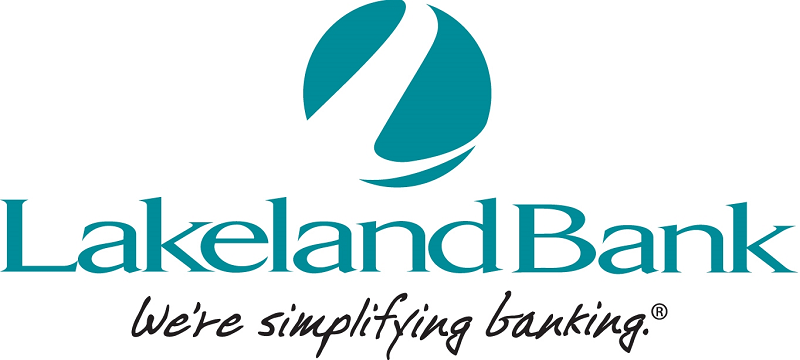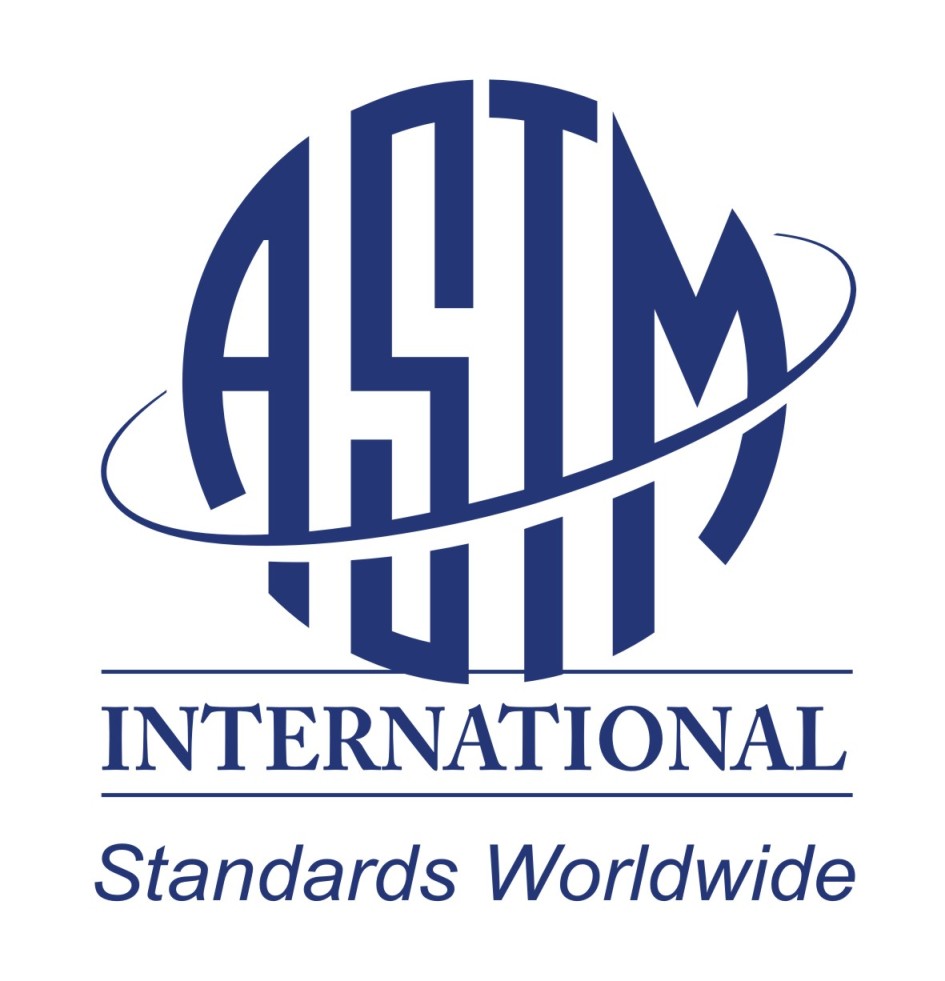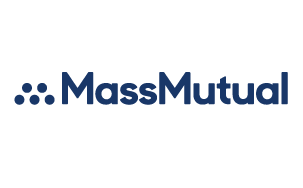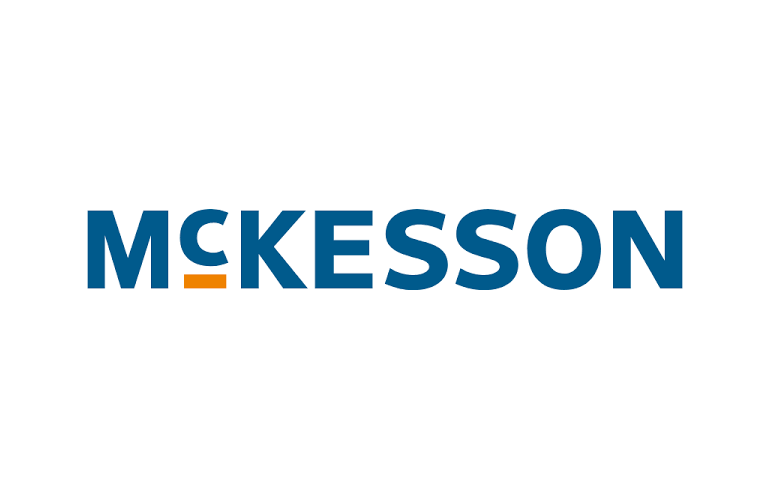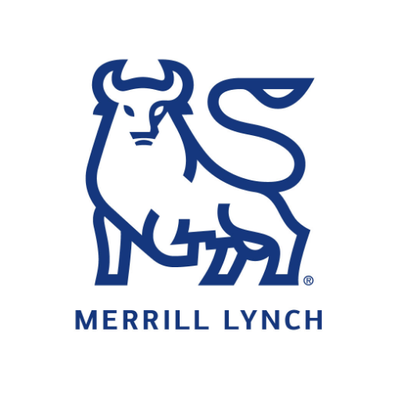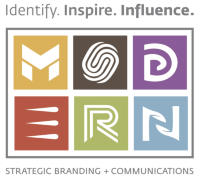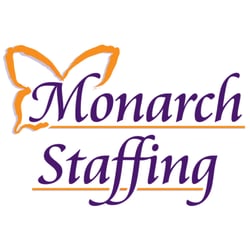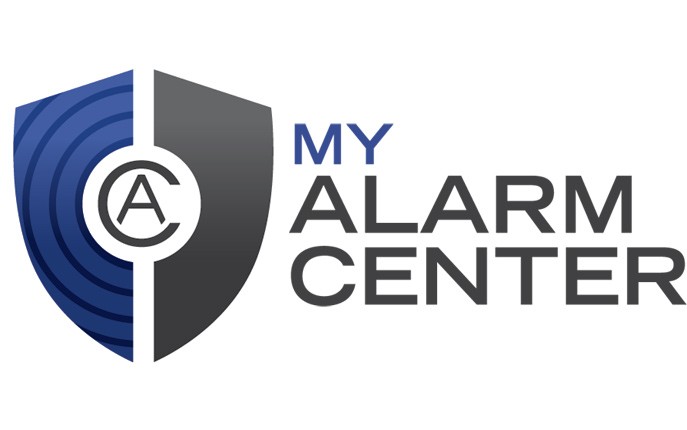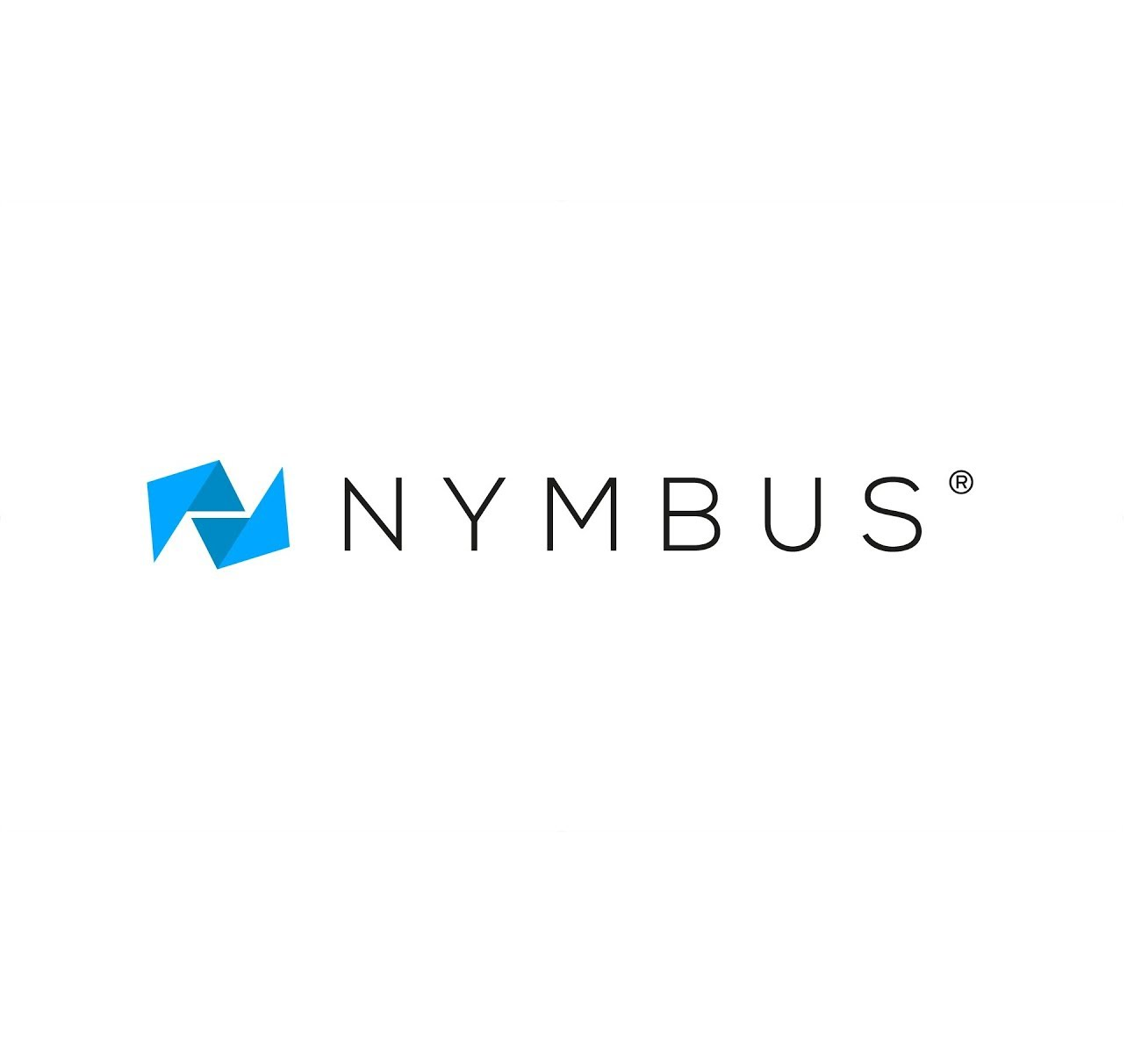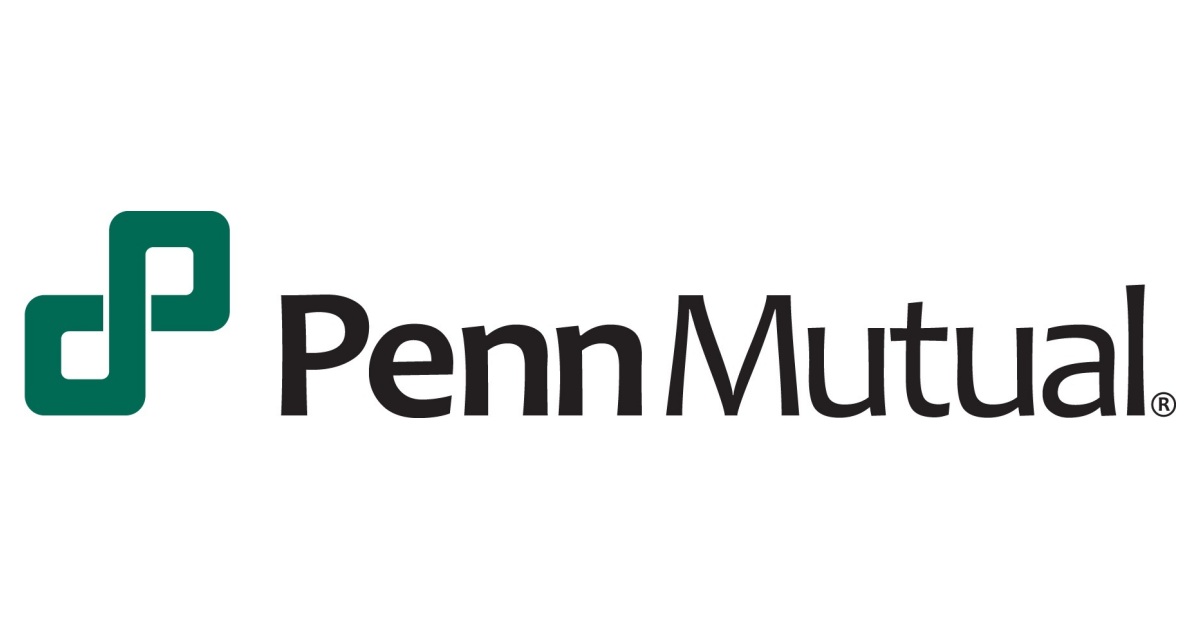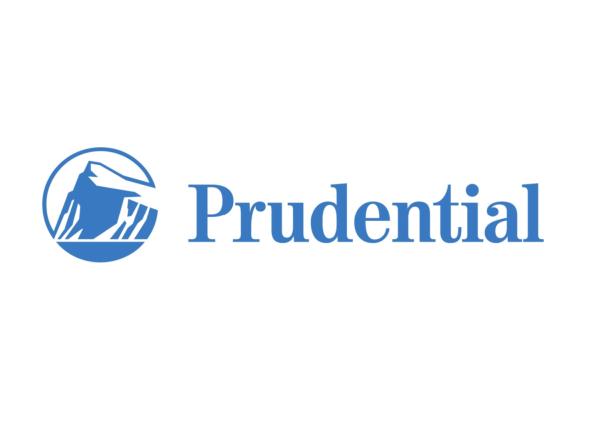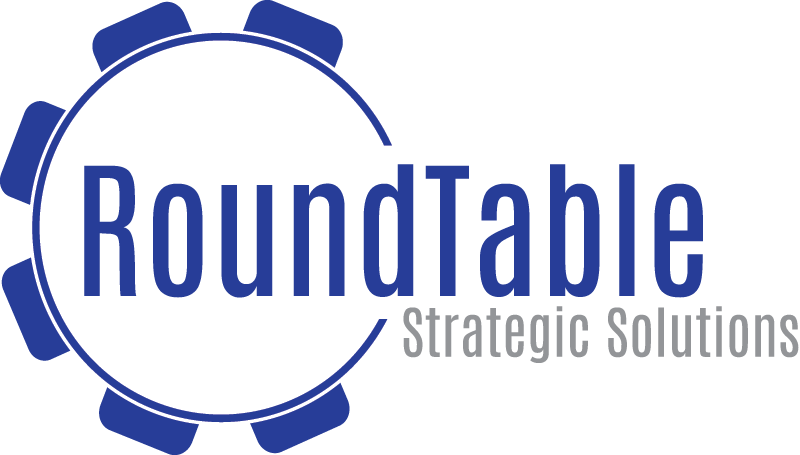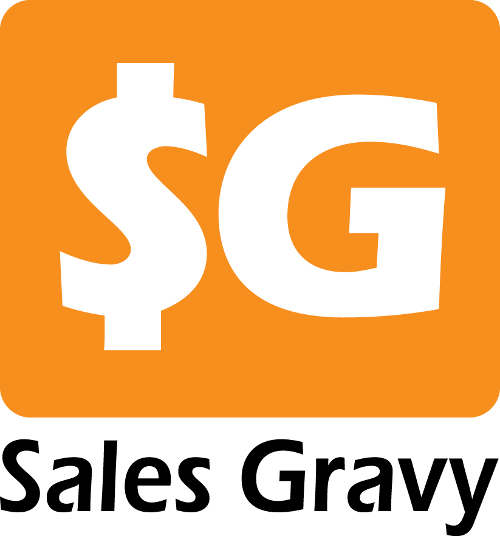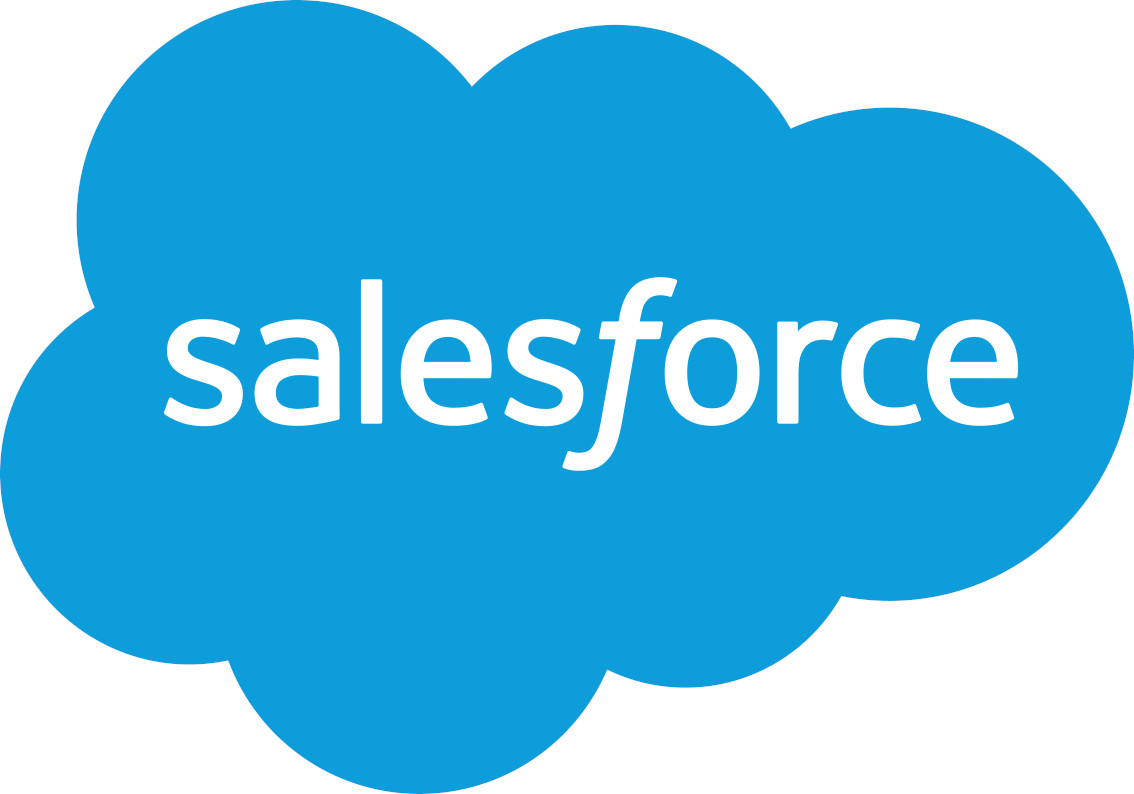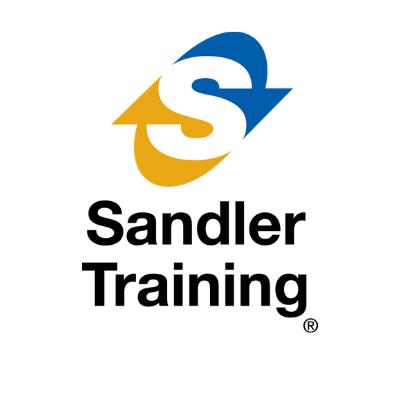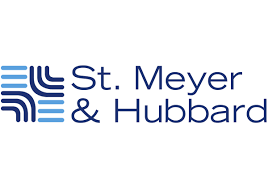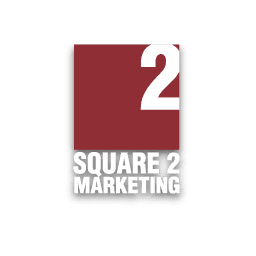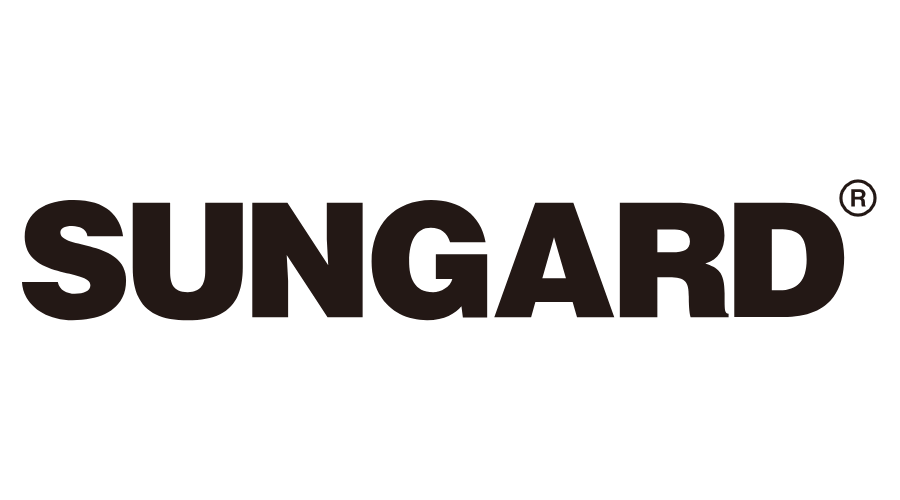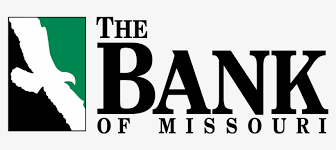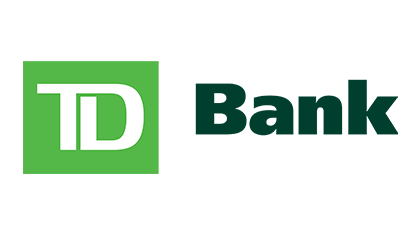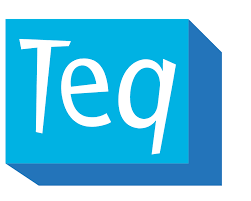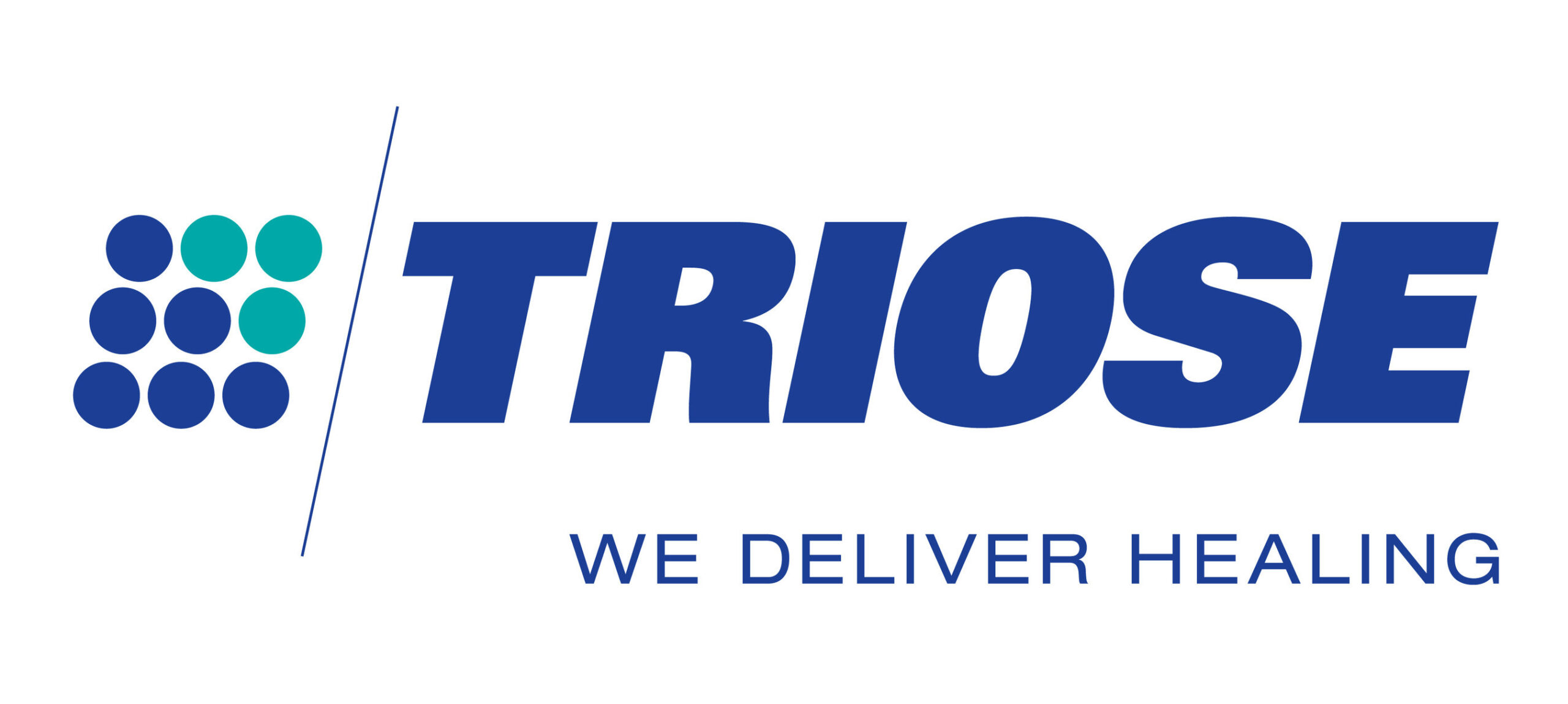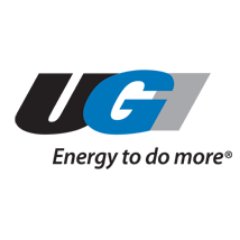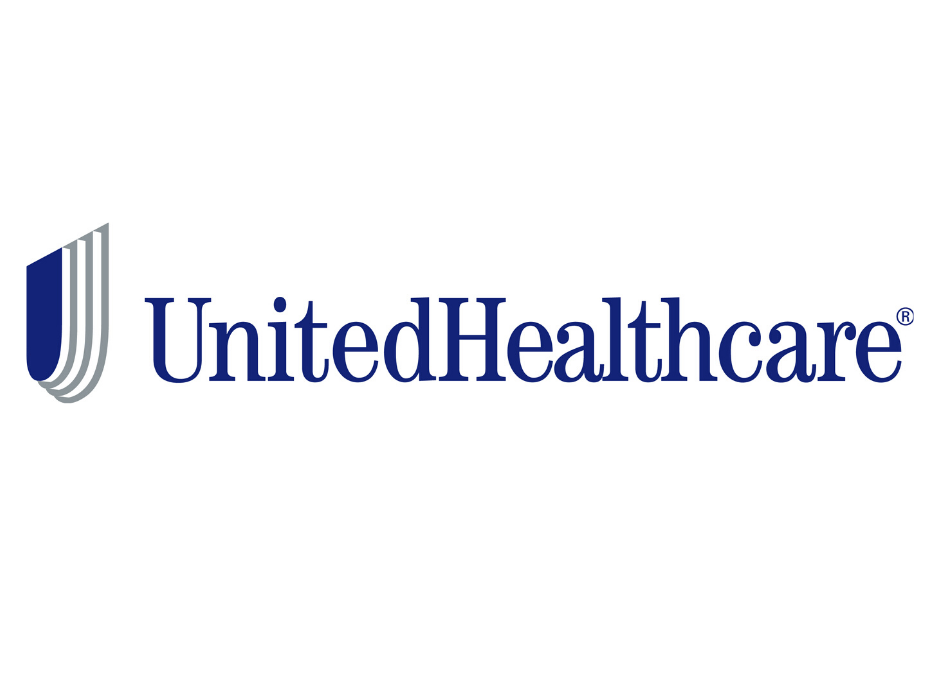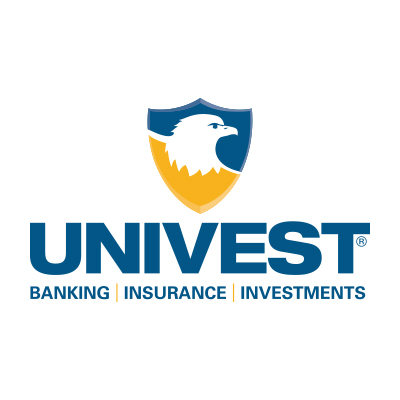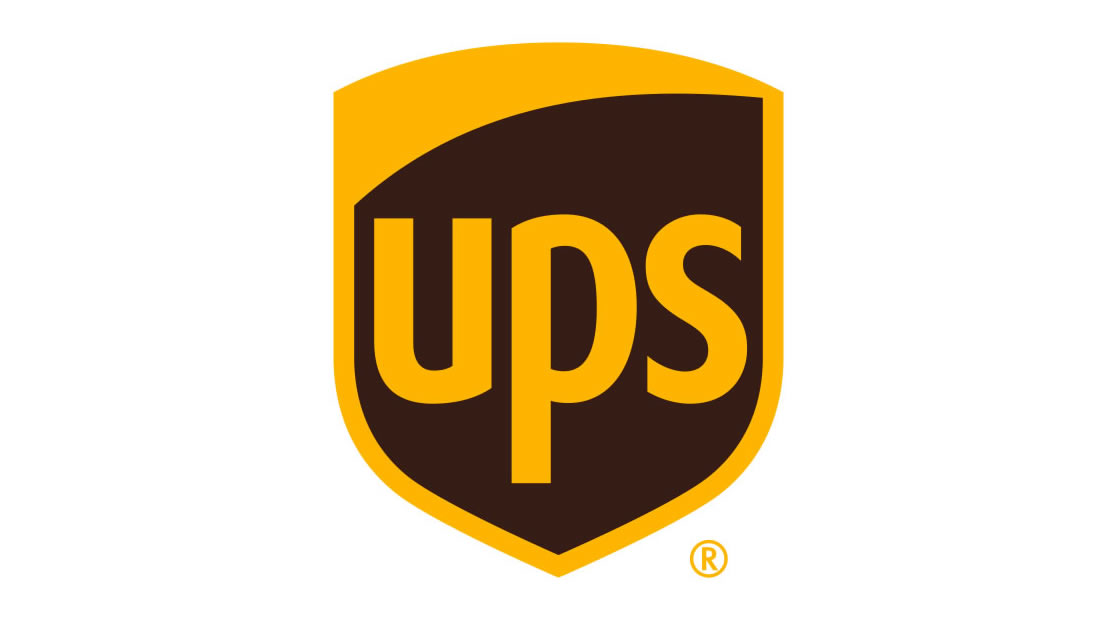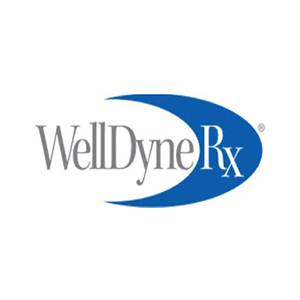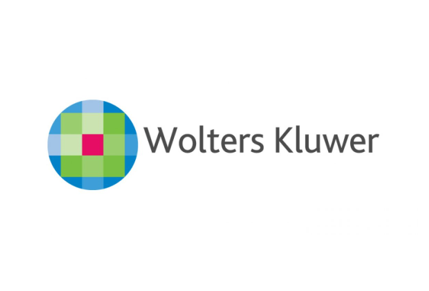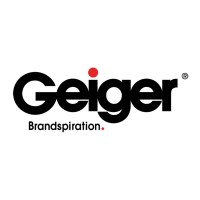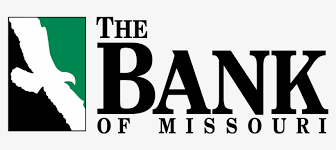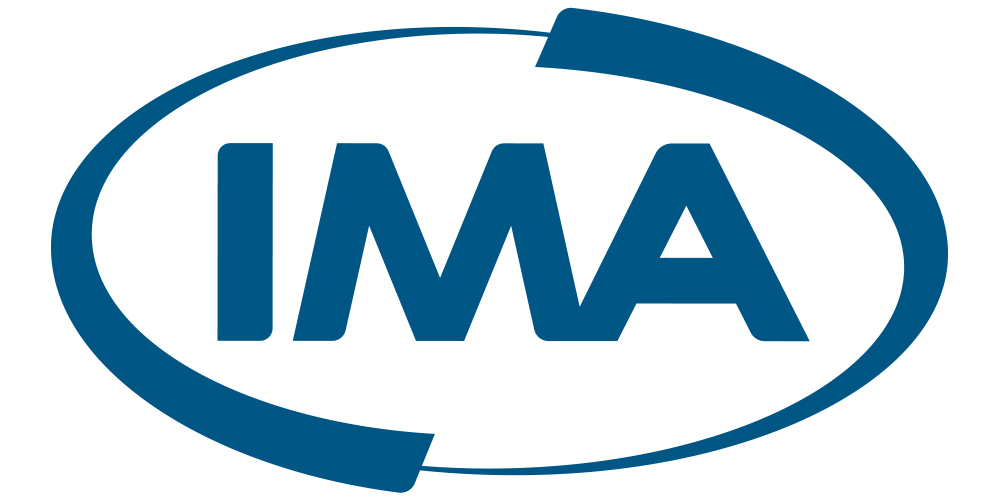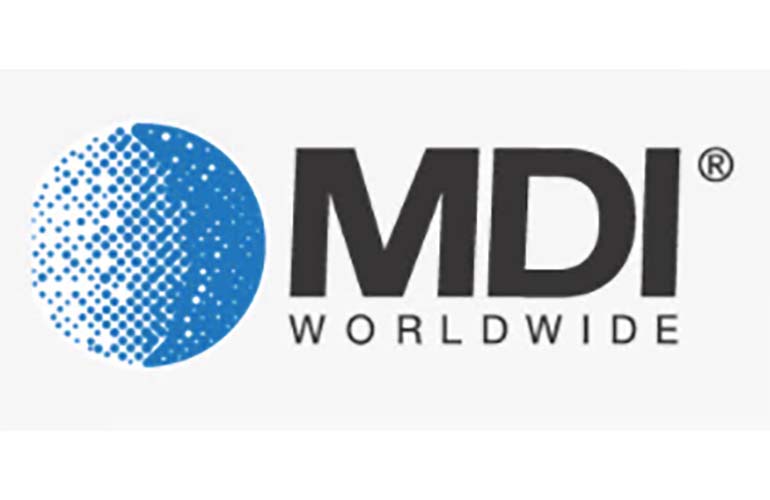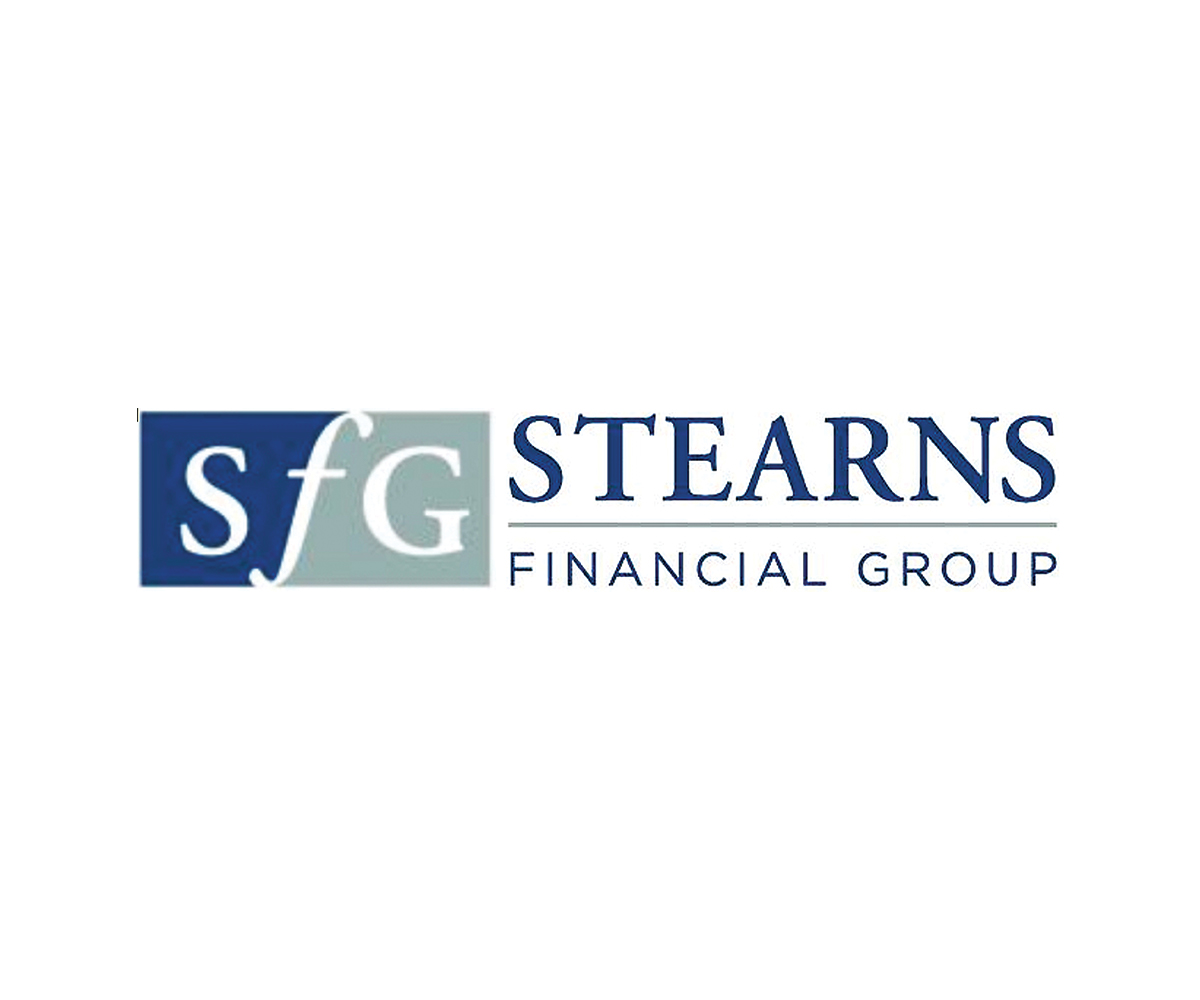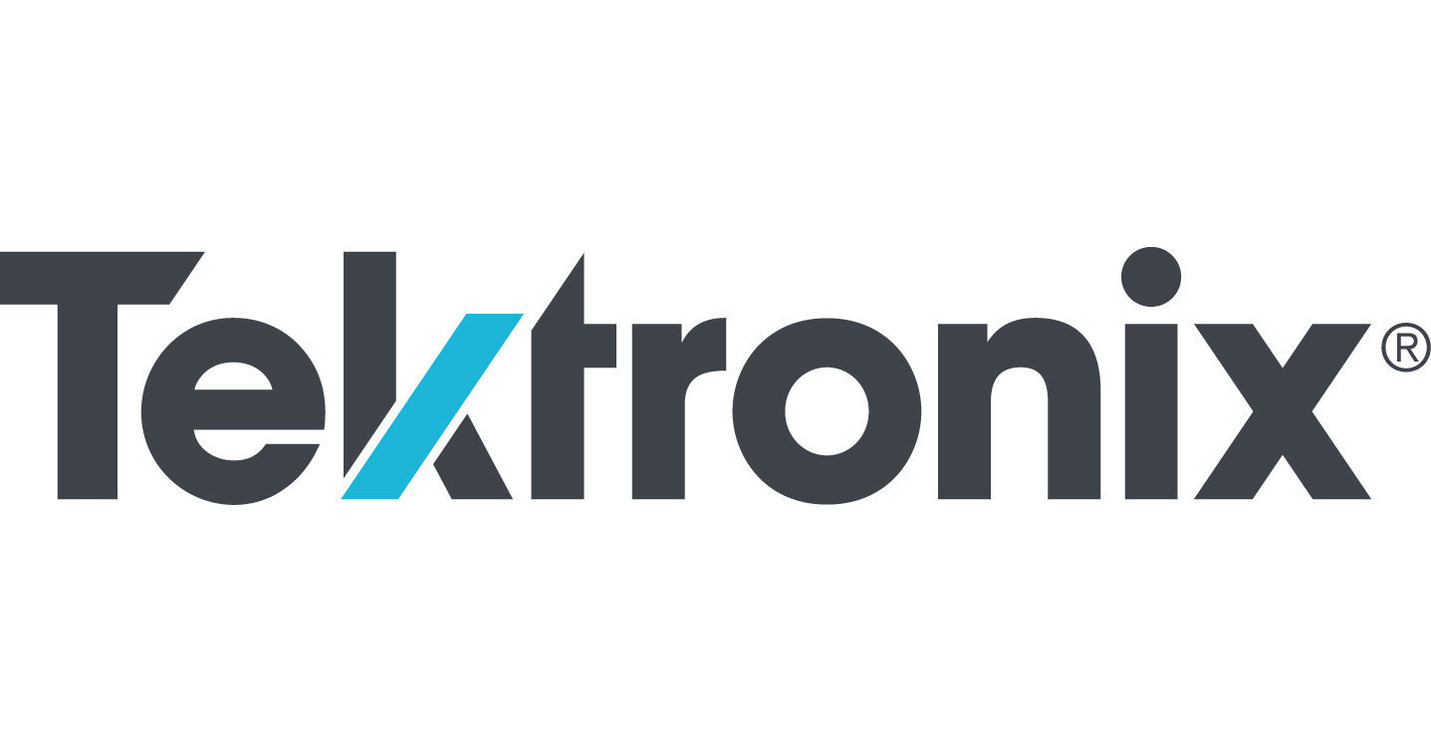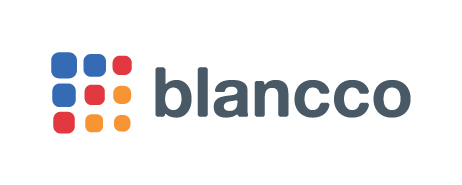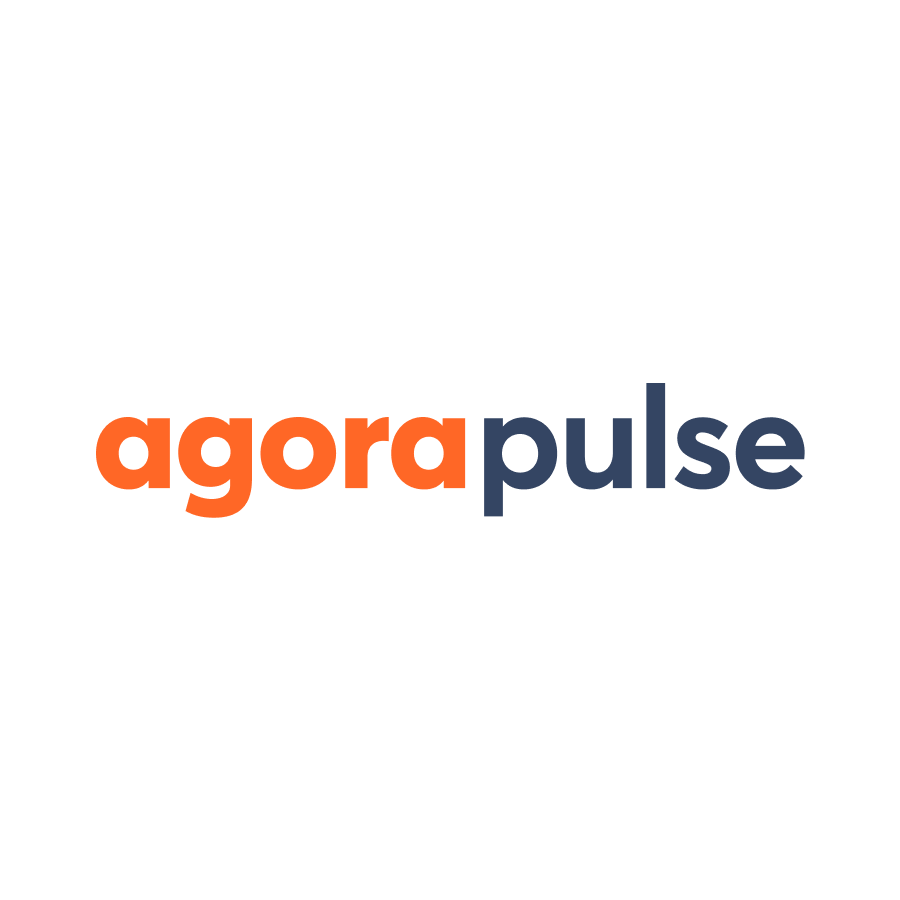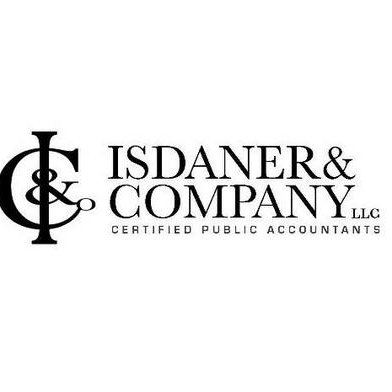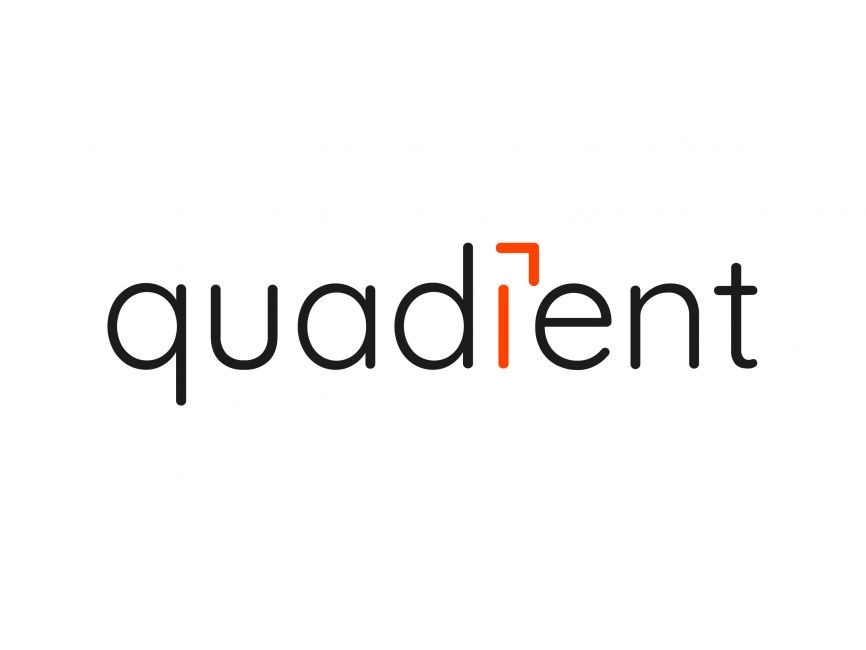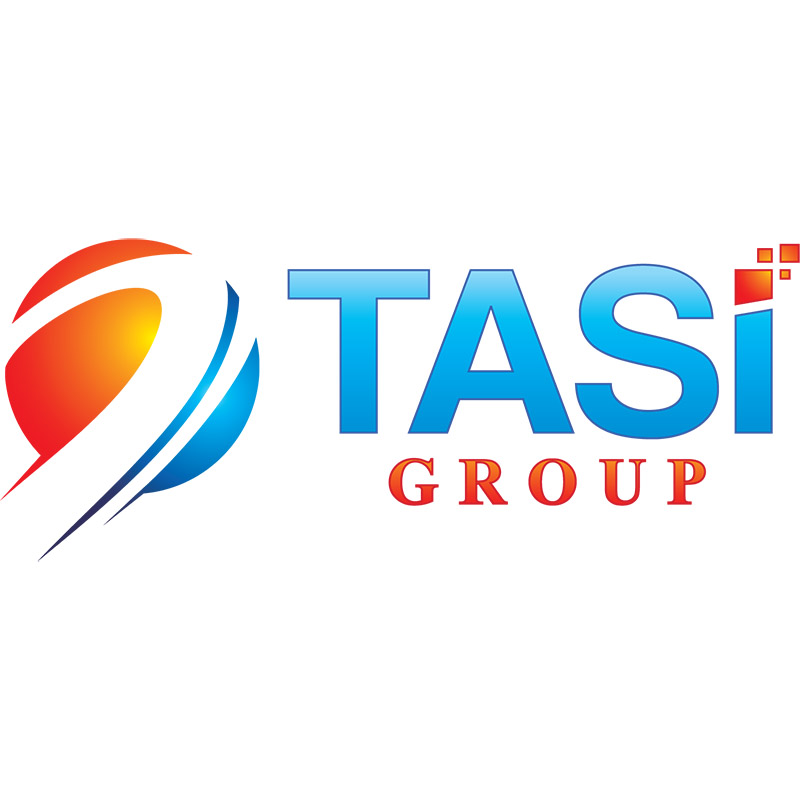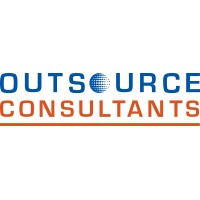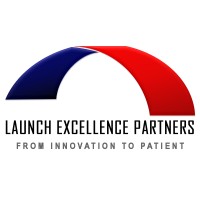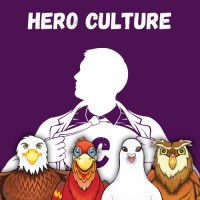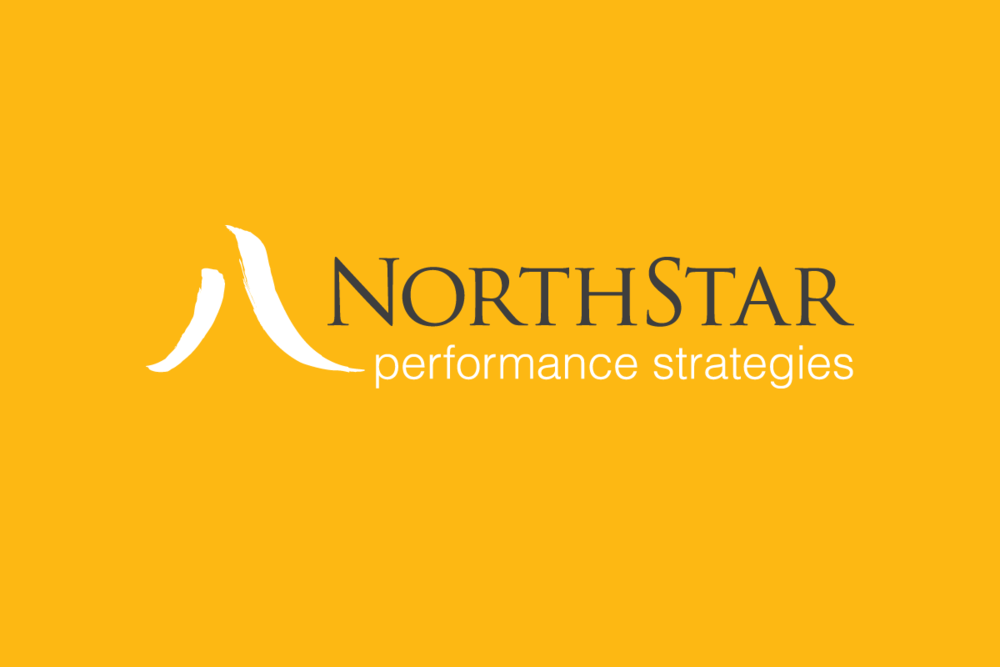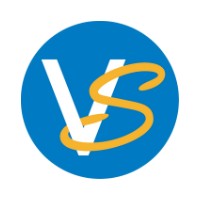 What Our Client Say About Us
Sign-up for Weekly Social Selling Insights
Sign up for our newsletter and receive some of the most powerful LinkedIn and social selling tips on a weekly basis!
Content Library Sign Up
Our unique offerings for members of all of our various products. Check out our ON-DEMAND videos, checklists, and informational downloads with much more to come!
FEATURED BLOG!
Meet Our "Influencer of the Week," Hayden Flohr!
Meet Hayden Flohr, our "Influencer of the Week." Get to know more about Hayden and her shared valuable insights on this blog.