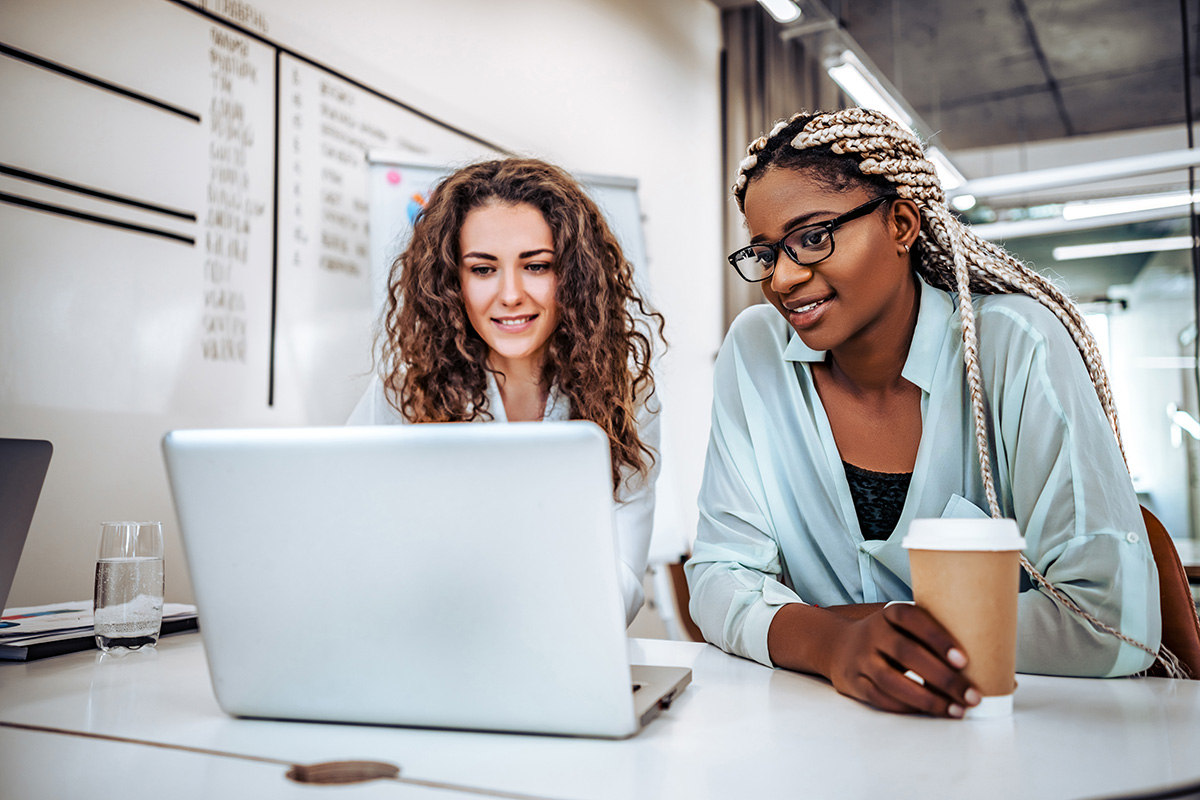 Mastering LinkedIn for Social Selling Live Training (virtual or in-person)
LinkedIn and Sales Navigator training programs are the most effective, productive, and successful ways to get your sales team or channel partners mastering social selling for business development. Our programs include training and workshops so that your team not only learns the strategies and tactics to sell with LinkedIn but also has hands-on experience for optimal results. Our programs are tailored to your company, industry, and teams' needs.
Our sessions include the Social Selling Mindset, Social Listening, Value-Centric Profile Development, Content Strategy including curating, creating, sharing, and engaging, Nurturing Connections, and Warm Market Prospecting for referrals and permission to name-drop.
By the end of our engagement, your team will be converting their targeted connections to conversations and will have all the tools, templates, and techniques to Master LinkedIn for Social Selling.
LinkedIn Profile Makeovers
Your team's LinkedIn profiles are micro-sites representing your company's brand. Our philosophy is making the shift from a resume to a resource, building a reputation of subject matter experts that bring insights and value to the people you serve. Through compelling profiles, we resonate with your stakeholders, create curiosity, teach them something new that gets them thinking differently about their current situation, and get hands raised and conversations started.
We work closely with your marketing and sales leaders to develop branded templates aligned with your company's marketing message. Our makeover team then works with each participant to tailor their personal profile, capturing their individual voice, ultimately attracting and engaging your targeted audience.
Looking to improve your LinkedIn Company page and followers? We can help with that too!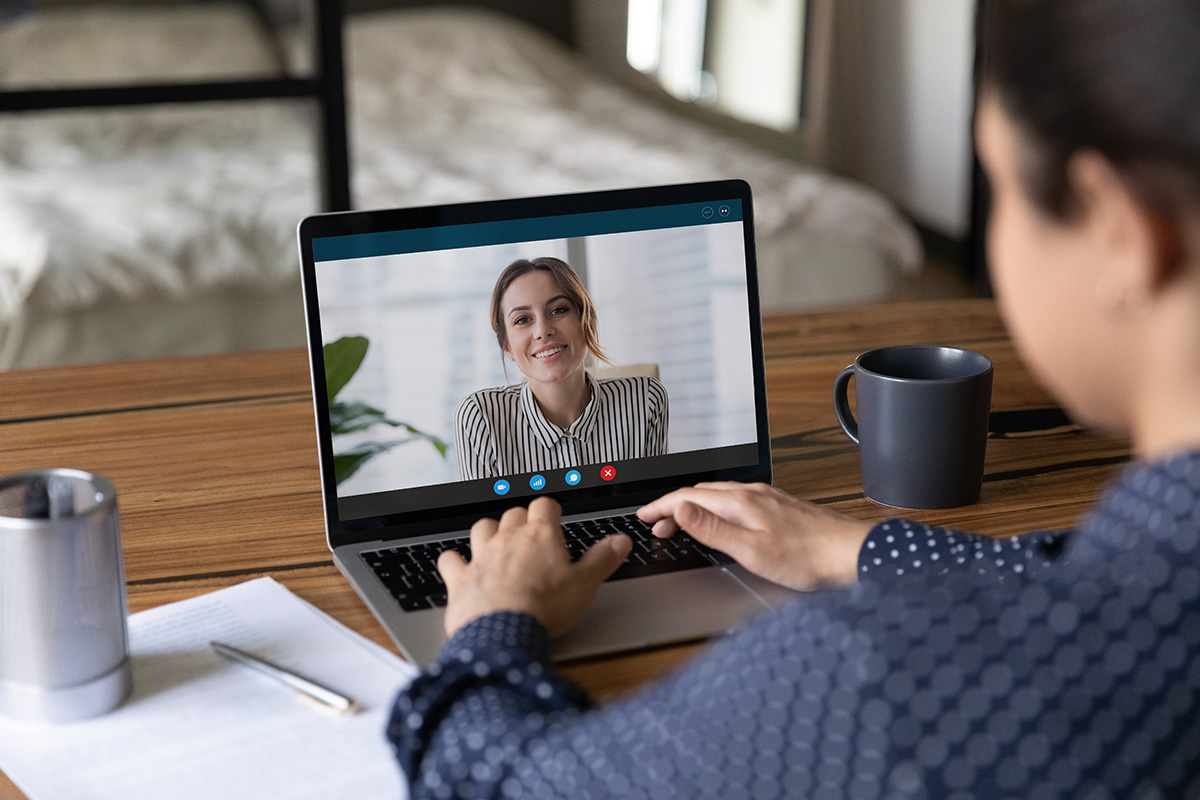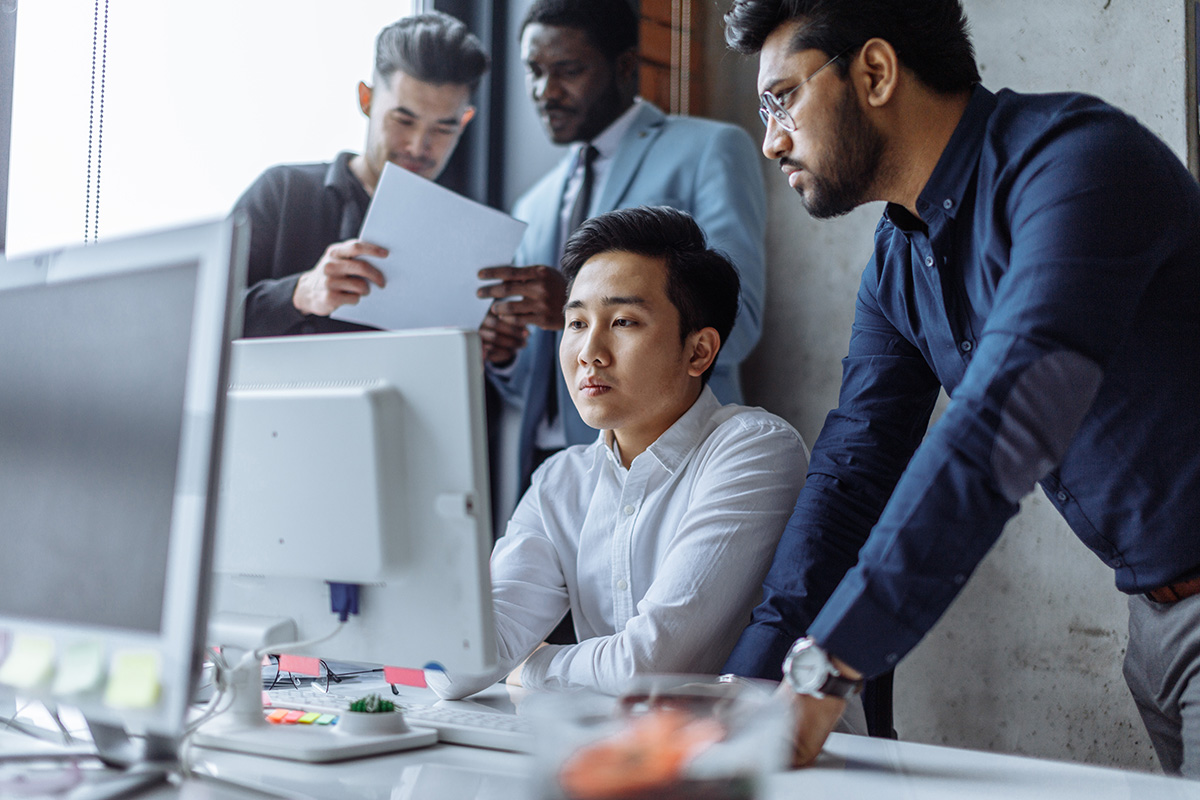 Customized eLearning
If your corporate university is the primary place that your sales team goes to learn, then having a comprehensive yet simple-to-follow and implement social selling program, is a vital component for their selling success.
Our team works closely with your sales and marketing leaders to tailor an eLearning program for LinkedIn and/or Sales Navigator that resonates with your sellers, guiding them to convert connections to conversations on a consistent basis. The bite-sized videos are purposefully designed to be easily consumed and offer immediate implementable activities accompanied by a custom playbook specifically developed for your team's social selling journey.
Keynote & Breakout Sessions
Social Sales Link's edutainment style of training brings a high level of energy and implementable strategy around LinkedIn for social selling to any in-person or virtual event.
Topics Include:
Converting Connections to Conversations
Developing a Value-Centric Profile from a Resume to a Resource
Leveraging Content to Engage Targeted Buyers
Nurturing Existing LinkedIn Connections
Warm Market Prospecting
All programs can be tailored to your audience.